Popular paywall porn website OnlyFans was hacked earlier this week with almost 2 terabytes of content stolen and just leaked online. OnlyFans has denied the breach, but many MEGA's have surfaced online with literal tonnes of content just leaked online.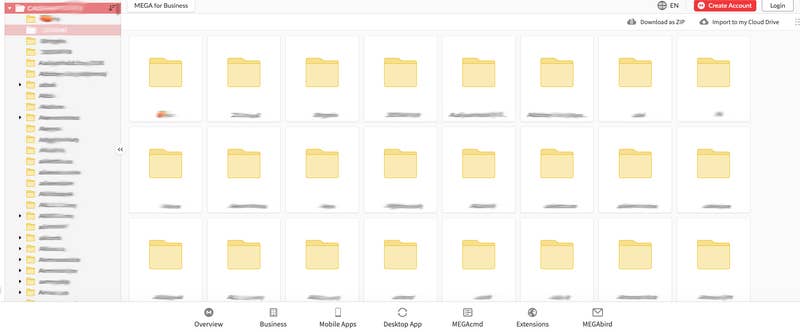 OnlyFans is still denying, claiming that their website has not faced any breaches recently, even though this is their second breach.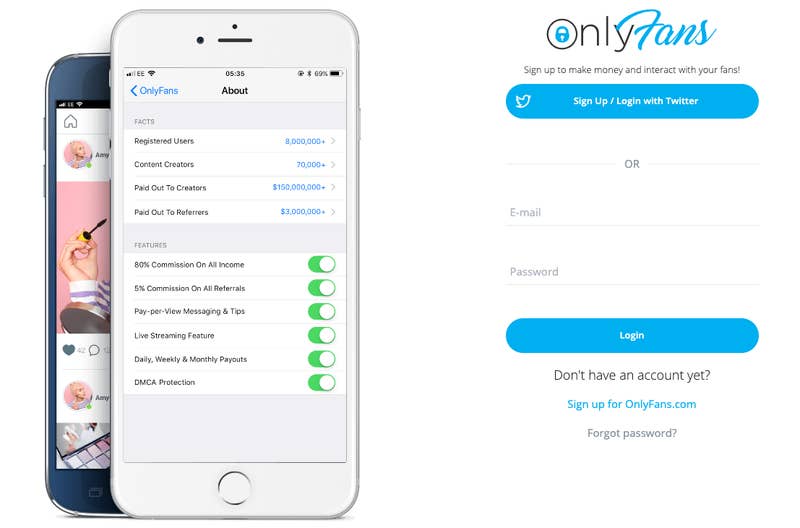 Sex workers around the world are complaining about the breach, but the problem is much greater than just OnlyFans, there's obviously breaches and hacks happening to all websites all the time, and even though sex worker photos are being stolen, there's also peoples information and bank details being hacked all the time.
Women are frequently targeted in these attacks, we've seen multiple hacks like The Fappening too.